What happens when a seminarian comes across the Corel draw software? The answer to this question lies in tobi otun's early days when he stumbled across corel draw.
NGD caught up with tobi for an amazing session, where he shared his flair for drawing, how he stumbled into digital design, and his take on work-life balance ( he doesn't believe it's 50/50) 
Here's how it went down.
NGD: What sparked your interest in design?
Tobi: I was always. Interested in art since childhood and drew about biology, people, and cartoon characters. 
I didn't know there was anything like graphic design as a profession. I just loved art. I had a laptop in higher institution and enrolled in a computer school in 2013. I saw Corel draw and I was wondering what this is. Then I saw some students in computer school also Creating stuff on it and then I was like OK this is looking like art and since I love drawing, why not install this same thing on my laptop? 
I begged the person in charge of the school I was like, "do you have this software?" he, wanted me to pay money, but I begged him and he installed it for free. And that's how it started.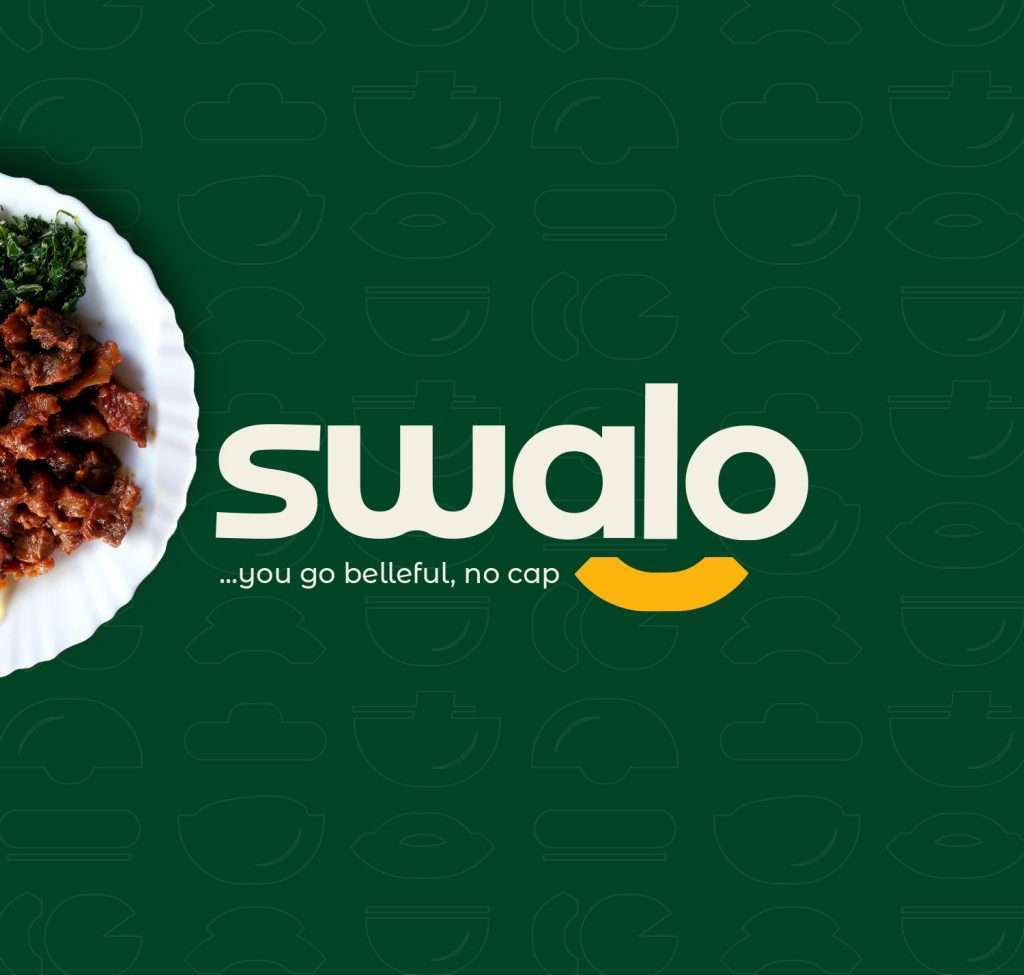 Tobi's branding work for swalo, a fast food joint in Lagos
NGD: What was your mode of learning, online or offline?
Tobi: My school has public wi-fi for students. I connected to it and browsed for tutorials. I asked a student how they came up with their designs on Corel draw, He showed me the pen tool, Eye drop tool, and move tool. Those were the tools he used for his artwork. I used what he showed me to design noreos biscuits,  Fanta bottles, etc. 
It was much later I began to watch YouTube tutorials.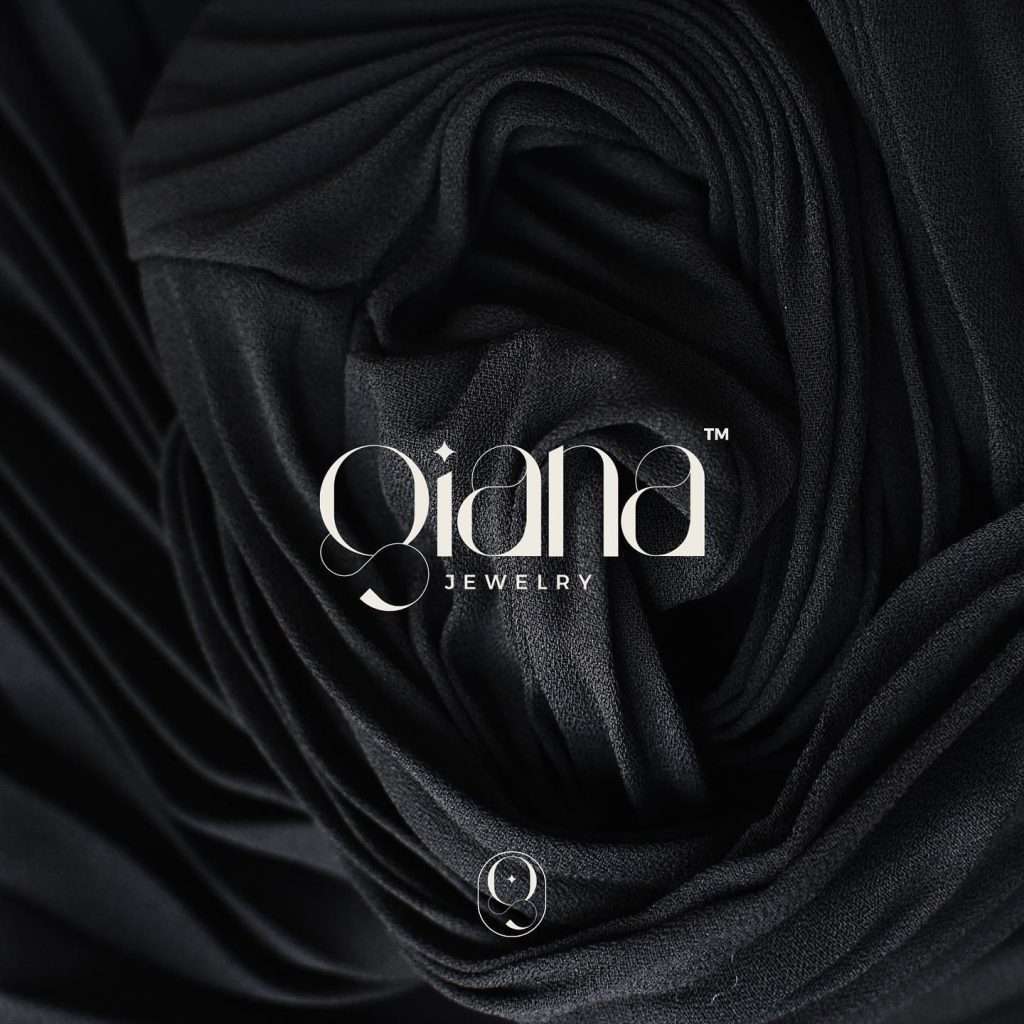 A jewelry brand getting the attention it deserves by tobi
NGD: Let's shake some tables, which do you think is better Corel or photoshop?
 Tobi: Coming from CorelDraw, When you see photoshop it can be overwhelming. With Corel draw, you use your discretion to create things but Photoshop is more advanced. 
Its a thing of reference but I hardly use Corel draw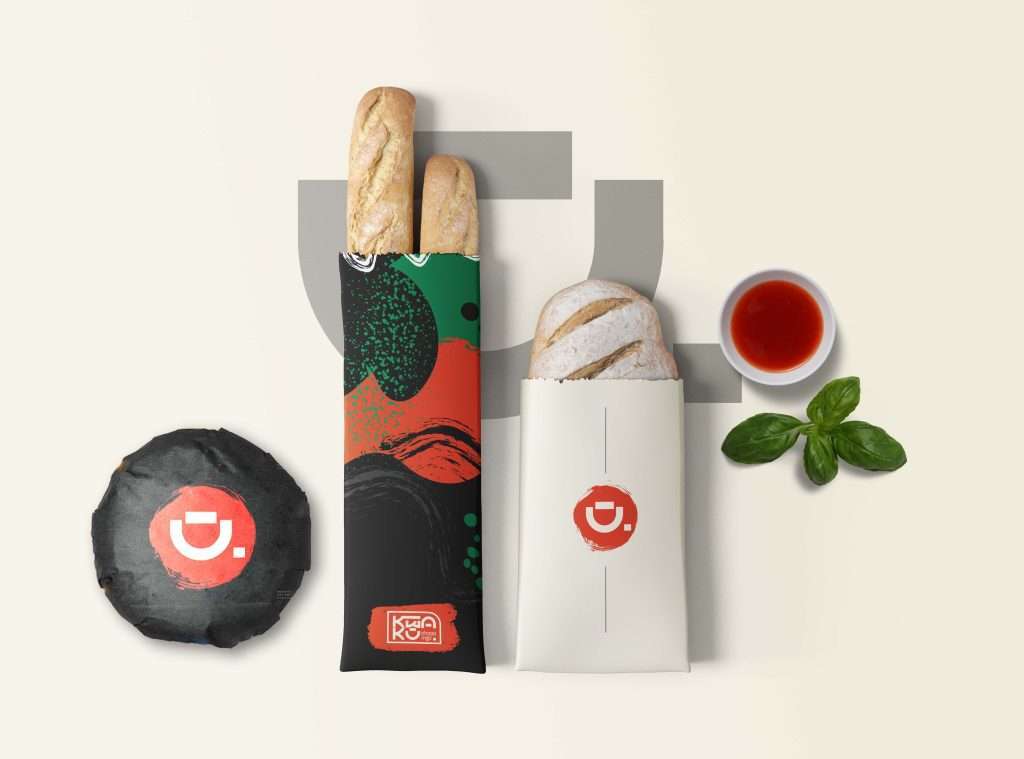 Kwaku packaging design by tobi
NGD: So how many years have you been designing?
Tobi: Professionally 6 years but if you include my early days it becomes 10 years
NGD What skills have you improved upon?
Tobi: I would say output. There's a procedure to follow for getting good output and I have learned that. I moved from flyer design to logo and brand identity design. This process helped me with research, y process, design direction
My business skills have improved too. Initially, people took advantage of me because I didn't know I was worth more than what I charged. I got underpaid or scammed. At one point, I was almost discouraged.  
I later learned how to communicate value to my clients. They understand that I am not just charging this fee because I want to. My business skill has also grown; I am no longer doing design for fun or passion.
Popular Zobo drink reimagined by Tobi
NGD: SO what does a typical day look like for the youth pastor/graphic designer?
Tobi: I think this balance is constantly changing. I would say it's impossible to get a constant balance, it's more like you have to adjust as life goes on.
 For now anyway I wouldn't say I have struck a balance as I'm a little bit too engrossed in work and almost have no time for life.
 It's something I'm working on and hope to achieve a better balance, for now, I would give myself a 90/10. The goal for balance I know is not a 50/50 but more like what works best to keep each area healthy and foster growth.
NGD; Like every designer your artwork receives criticism, how do you handle this
Tobi: Criticism is something I always never had a problem with. I took it all my life as I've always received positive or constructive criticism and only on very few occasions have I received destructive ones. 
However, I come to love and even demand it. I've also learned how to sift out the juice from destructive criticism and discard insults or belittling statements as I seek to grow.
 So if someone criticizes my work, I'm more appreciative and looking to do better whether the person knows what they are saying or not.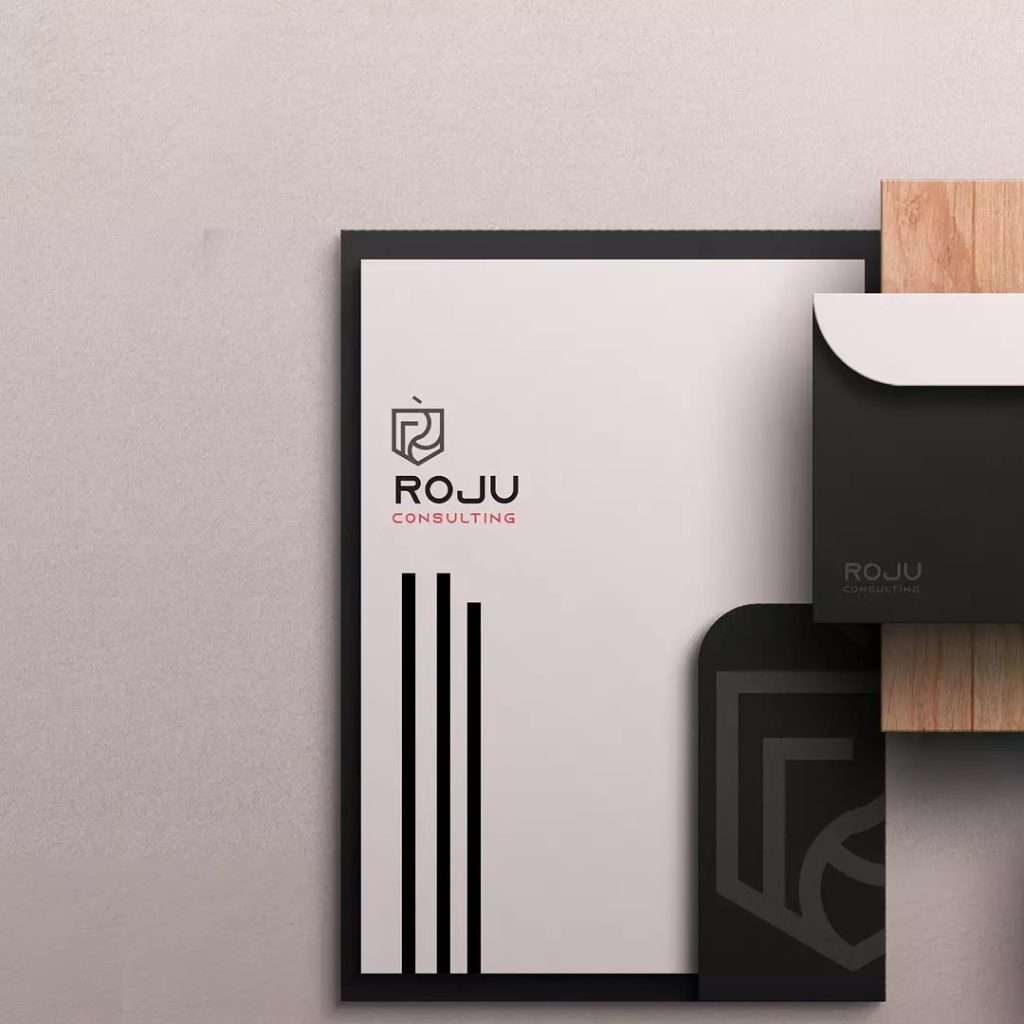 Logo and mockup design for Roju consulting.
NGD: At your stage in this industry, what do you think success is?
For me, success is about growth. I don't think success is a destination but more like a journey. So points in the journey are important like points where you have placed so much value on yourself and are getting rewarded for doing that.
Many designers tend to give up if they don't see a profit. So making a profit is essential as one feels a sense of fulfillment in their craft. 
Also for me, success is my ability to give back to society or find ways to help budding designers grow and maneuver some of the challenges they are encountering or may encounter.
 This brings its level of success and fulfillment
NGD: You've come across several designers, new and experienced, what challenges do you think they face?
 Tobi: current infrastructure or lack thereof. More and more youths have the desire to start, grow and improve but find it difficult to gain access to equipment or funds that will foster that growth
Fashion branding accomplished by tobi
Designers" here and there. Oversaturation in the market. With a large number of people opting for  design, it's not surprising that oversaturation exist.  This leads to high competition in the job market. 
Moreover, a majority of individuals are ready to take up projects and work at a low price which is affecting the value of the work.
Staying Updated is another big challenge faced by graphic designers. To survive in this cut-throat competition, they need to stay updated with current market trends. It is not only the designer who faces difficulties, but organizations also have a tough time updating their system and work culture to provide graphic designers with a state-of-the-art environment with the latest tools and technologies.
NGD: You won the last NGD pro titan competition. Were you surprised? 
Tobi: Everyone was there to win and I backed myself that I would produce a design worth winning.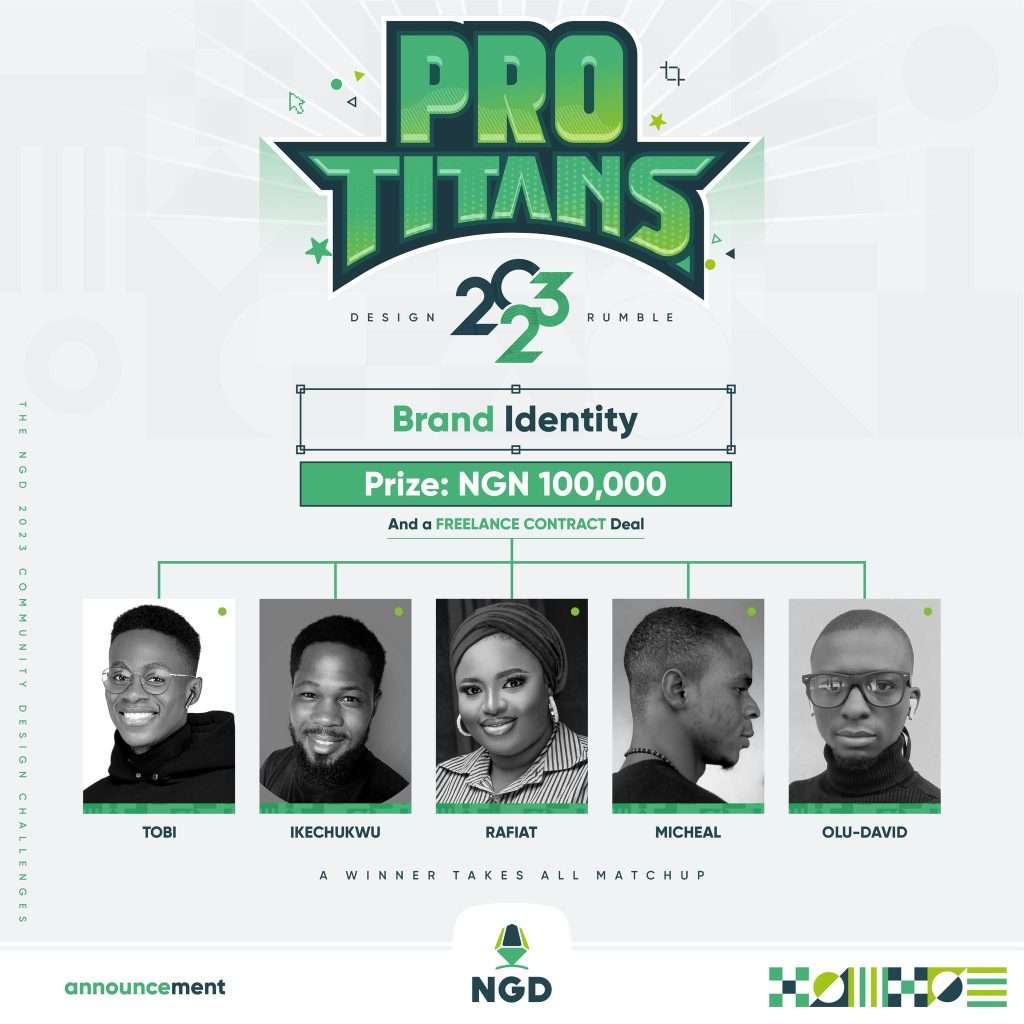 NGD's most anticipated design challenged, Protitans, contested by Tobi and four others.
NGD: If you didn't win, who would have?
Tobi: Oludavid. I think he's more into the genre we were working on, I even went to his page to observe how he works.  
And Bakari too. She once came up from nowhere with a mascot logo and I thought she would do something dangerous.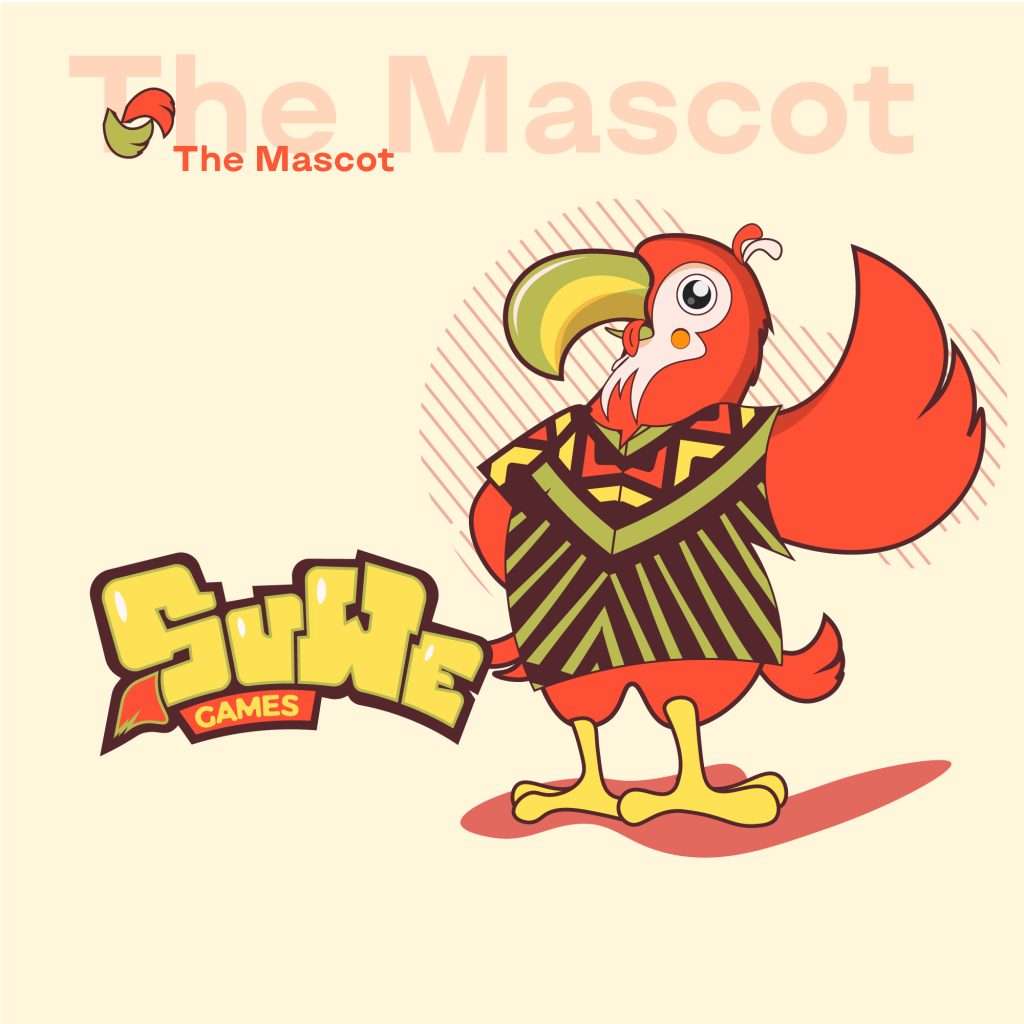 For its vibrancy  and direction, tobi's Suwe mascot design grabs first place in the 2023 NGD pro titan challenge
NGD: If you had a personal motto what would it be?
My personal motto would be "God is in the details" it emphasizes my story and how even in midst of chaos and uncertainty God can still birth something beautiful and you would be able to recognize it if you look at it closely enough.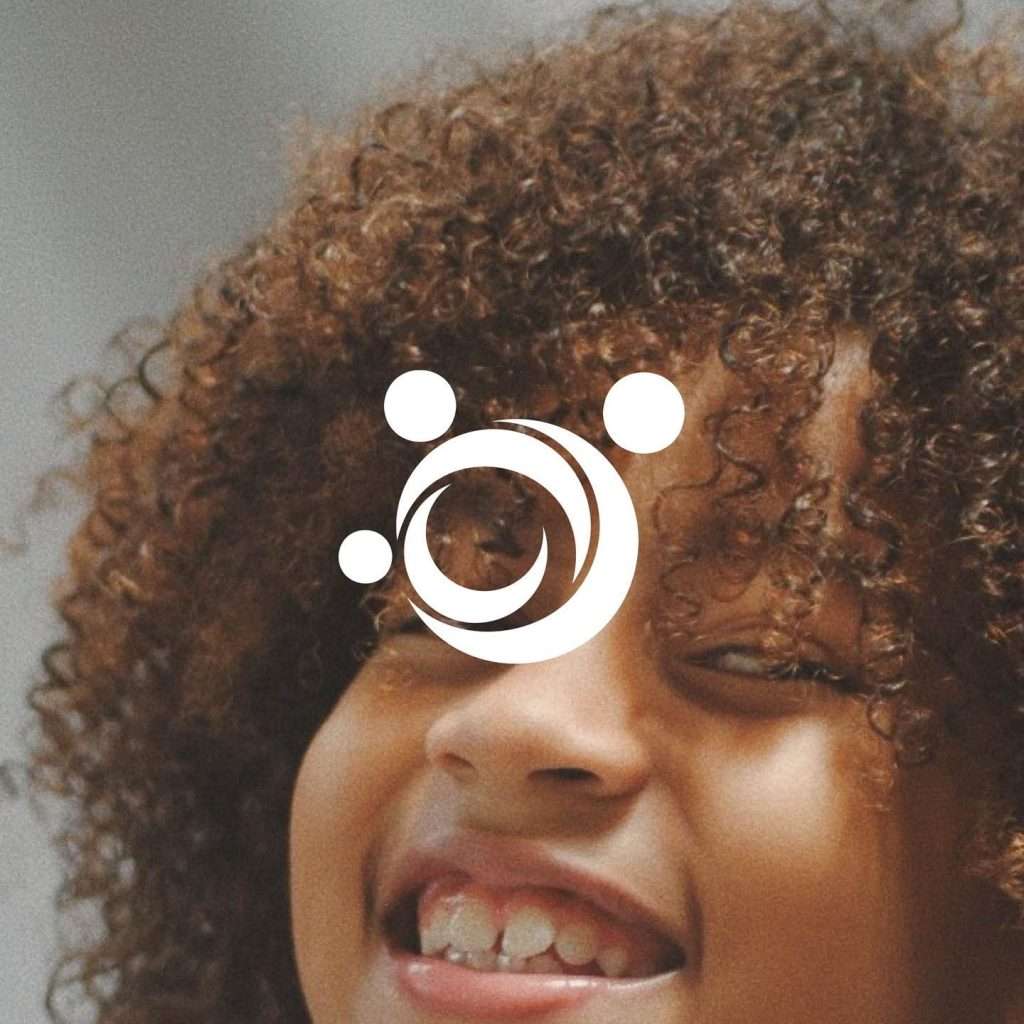 More of tobi otun's works
You can find more of tobi's stunning designs on NGD's portfolio section.  Fall in love some more!