Gifs are fun animated images popularly used in advertisements as a midway between photos and videos . They have been around since 1987 but their usage has increased significantly as businesses  look for new and exciting ways to communicate their products to people.  
 As a designer you could throw in a gif as  a freebie to a client to widely impress them and the best part is you can make them quickly  with a tool you already have-Photoshop.
Here are quick steps you can follow to make gifs inside photoshop 
1 open images via the script panel
2open the window timeline
3 select animation frame on the timeline menu
4 Create a new layer from each frame
5 make frames from layers
6 Adjust the duration of each image
7 select the playback option
8 preview your Gif 
9 Save and export GIF
1.Open images via script panel
 Since a gif is a multiple of several images you have to load several images into a single document. In Photoshop several images can be processed as a single document via the scripts panel to do this go to file >scripts>load files into stack. All images will now be loaded as separate layers, ensure you rename your layers and stack them according to how you intend to use them.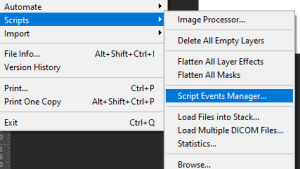 2 Open windows timeline
The windows timeline lets you set duration and even animations for each file. Open windows at the top of the navigation menu>Timeline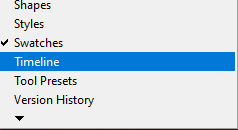 3 Click Create Frame Animation
The timeline window is set to video timeline by default so set it to frame animation since we are working with still images. Ensure you click on the frame animation otherwise you end up with a video timeline.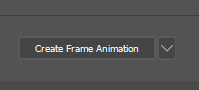 4 Create a new layer for each frame
Go to select>all layers. After doing this go to the drop down menu and select create new layer for each new frame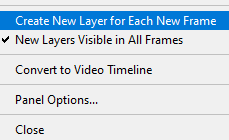 5 Make frame from layers
This will make each of your layer a frame of your gif. To do this go to the same menu icon and select make frames from layers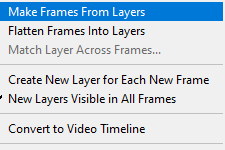 6 Adjust duration
Under each frame there is the option to select its duration. Set it to what fits your project. In this case we went with 1 second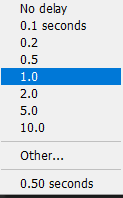 7 Select playback
After your entire Gif has finished playing you can decide how you want your Gif to playback. There is the once option which means it repeats once and the forever option which lets it loop forever. Other will let you set a number of repetitions
8 Preview your Gif by pressing the play Icon
9 Export your Gif
Once you are satisfied, its finally time to export your gif. Select export>save for web(legacy). There are various options to save your file as but keep things simple for yourself and stick with the Gif format and know that the higher numbers on each format mean a higher file size and dither allows for more colors and details to come through in your Gif. When done with this hit save below, select a destination folder hit ok and your Gif is ready to go.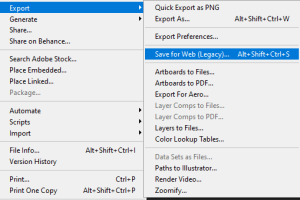 There are several Gif makers in the market
There are several Gif makers software available in the market like Giphy, ezgif, imgflip, etc but why restrict yourself to what they offer  when you can give yourself an unrestricted experience by using Photoshop to make  your own gifs.
Gifs have several uses and in certain contexts like online advertisement could be more engaging than videos or text. So start using them and spice up your content.