Social media content ideas for graphic designers didn't matter about 15 years ago as social media was negligible and most designers landed sales through referrals.
 Fast-forward to 2023 and living without a social media presence is same as living without an address; you need social media to get noticed by client, house your amazing work and reach out for collaboration and unless you rely on cold emailing for your design business, social media for graphic designers is a strategy you shouldn't neglect.
But what should you post on social media, how do you find social media content ideas for graphic designers and how do you promote this content to land  sales, or collaborations? more importantly does every graphic designer need social media?
Is social media important to graphic designers?
Not every designer needs social; media, let's be clear about that!
The categories of designers that don't need social media to earn the cool dough are
in-house designers.

 The regular paycheck doesn't require searching far and wide for clients.

Veterans

. Designers with remarkable work experience need not look for clients from social media; There's a long list of clients who recur and refer their services to others
Any designer can get off on the word-of-mouth strategy. But even the most famous agencies get to have their fair bit of dwindling sales.
Utilizing social media ensures you weather the storm during these rough days. It's an open door to 
millions of leads who need your services and When done right social media might even…lead clients to you.  
Social media content for graphic designers can be intimidating.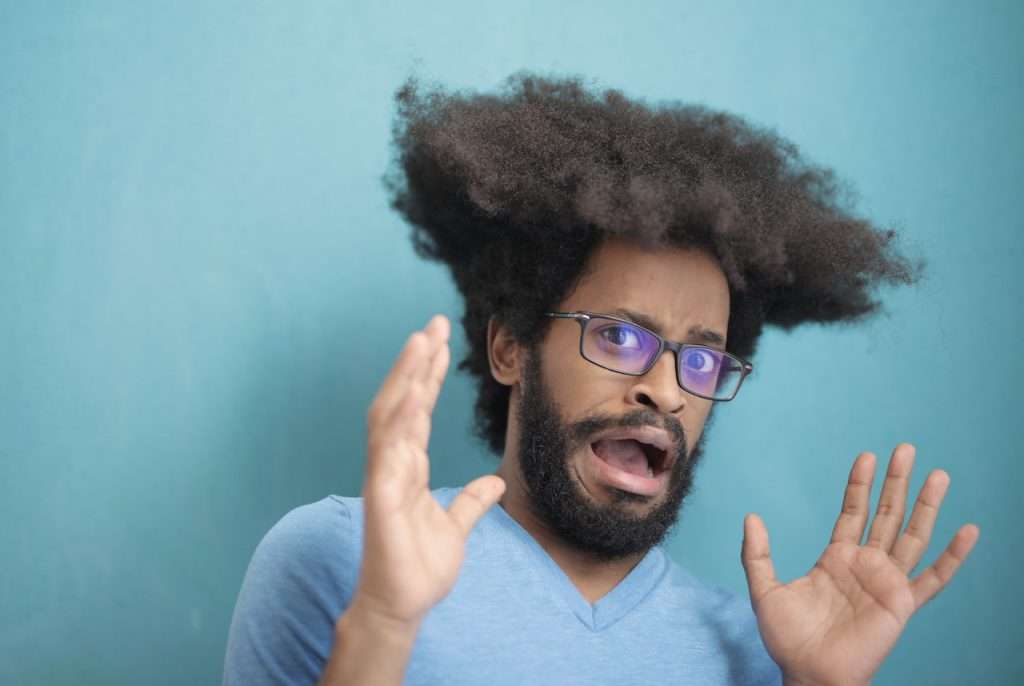 Social media for graphic designers can be overwhelming. your specialty after all is making shapes and colors look good not marketing. But unless you want to be a skilled artist without a decent income you should employ social media as a marketing strategy.
Here are guides for success In the world of feeds, likes, and comments. Enjoy.
What's the right social media platform for graphic designers?
Not every platform is right for social media; Graphic designers interested in growing a professional network will opt for platforms like LinkedIn with a professional undertone, While Designers interested in sharing their designs with the world would use dribble or popular Instagram.
What social media content for graphic designers do I post on Instagram, Twitter, Facebook, etc?
Graphics and videos do best on Instagram and Tiktok due to their square layout, while the text is the bomb on LinkedIn and Twitter. Facebook favors a mix of graphics, videos, and texts.
With your platform figured out and your content type understood it's time to head on to content ideas for graphic designers.
Social media content ideas for graphic designers: How to find the best?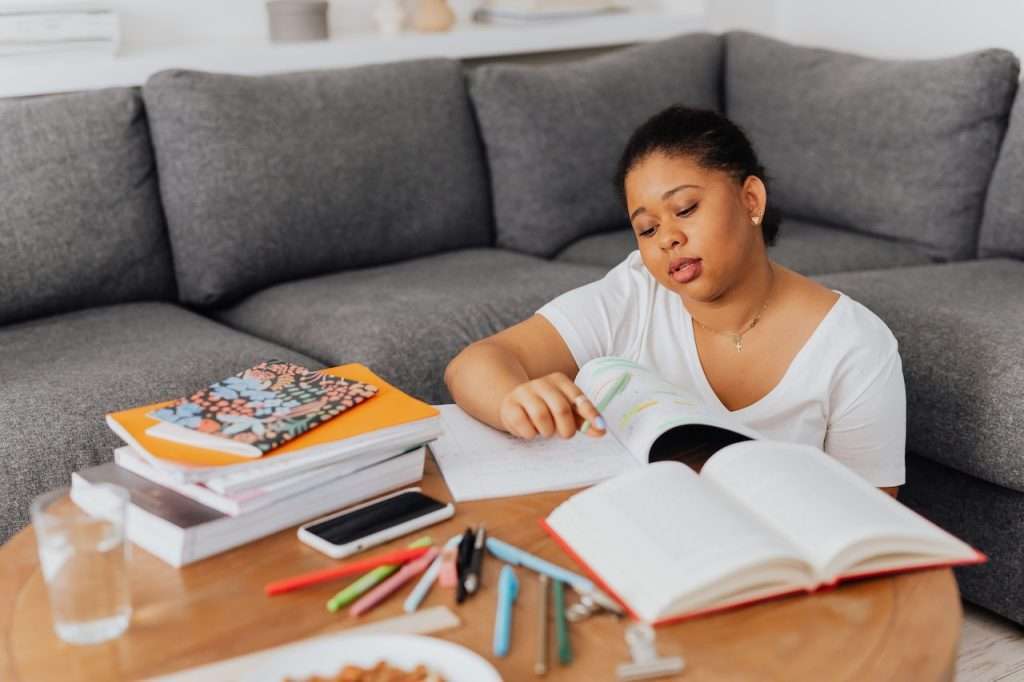 Social media management is a big deal and relevant content is key to smashing your social media goals. Content ideas for graphic designers on social media can be executed properly by considering these three features of
Content pillars

Content calendars

Feed layout
1.Content pillars. These are categories of what you post on social media. It's a guide on the kind of content to create. Content pillars can be unlimited but it's best to have 3-5. When you have your content pillars you then search for ideas.
Here are tools for social media content for graphic designers
Answer the public

Semrush

Google

HubSpot's Blog Topic Generator. 

Impact's Blog Title Generator. 

Answer the Public. .

BuzzSumo's Question Analyzer. .
All these tools can be used to search for the hottest topics your target audience is interested in. . They are waiting to consume content around these topics so stop practicing and get creating.
2. Content calendars: This is a scheduling system that ensures your content is posted according to specific dates and in a specific time frame too. A good content calendar covers the name of content, its type, destination, and performance e.g likes, comments shares, etc.
Here are free tools for content scheduling
Loomly

Tweetdeck

Canva

 Buffer

 Hootsuite

Planable

Co-schedule
Amazing Social media content ideas for graphic designers are a must-get; your content either sells you as a designer or doesn't sell you at all!
3. Social media feed:
Your feed is a showcase of your posted content. As graphic designers what you post on social media should be a coherent whole and give a sense of aesthetics to first-time visitors.
To visualize your feed use these tools.
Planoly

Plan

Later

Preview

Prenum
Analytics for social media.
Image credit: Photo by PhotoMIX Company:
Your post on social media generates reactions. These reactions should be studied and future posts adjusted to mimic favorable results.
This process is called analytics and while marketers are famous for using analytics, if you run content on social media as a graphic designer you should use this too
Various platforms offer in-depth insight into the performance of every single post. With metrics such as likes, time spent on your content and accounts reached you can fine-tune your social media content strategy and maximize each post.  
Social media content ideas for graphic designers: Rules to follow
Planning and uploading content is done only after these rules have been understood.
1.Relevance
.
Only create content relevant to your users. The relevance here means content serving the purpose of why your audiences follow you. For example, the NGD Instagram page favors how-to guides and listicles for its followers. The posts are visually pleasing but intellectually useful.
The bell icons invite followers to get notified when sauce content like this is published. The content is visually appealing and educative. Aim for this. 
2. Be dynamic.
Single-form content dominating a feed is boring. A good rule of thumb is to incorporate various styles in your feed like infographics for communicating data, photos for products and people, handwritten text for quotes, videos for how-to guides, etc.
The more you can vary your content the more intriguing your page is.
 99 designs do a good job of creating a dynamic feed. There are reels, illustrations, graphics and post to keep you interested as you scroll down their endless loop of varying visuals.
3. Be consistent
A dynamic feed should still have a coherent feel.
This is achieved by your content showcasing distinctive brand elements e.g typography, color, and shapes.
 National geographic display varying content with landscapes and animals. But everything is welded with a blue and green color tone for a cohesive look.
The girl power feed is another example of varying content forms with a distinct brand voice. Here Girl powers utilize retro illustrations and comic typos in all content regardless to keep its brand in the mind of viewers no matter what content type is on display.
4. Engage content from other accounts
"Whether you like something or not, commenting, sharing, and or liking someone else's post can and will attract more attention than some or all of the things you are posting"-Wayne Karlins
Social media content ideas for graphic designers are more than uploading and calling it a day; It involves searching content ideas on other accounts and engaging what strikes you.
For beginners, this is necessary if you intend to build a following.
You can do the numbers game where a fixed amount of accounts you interact with is set e.g 15,25,50, 100, etc, or a period game where you spend a fixed amount of time engaging with other accounts.
5. Create templates
Designing Social media content ideas for your graphic design business should favor efficiency through templates.
Templates allow content ideas to be placed repeatedly into them without creating new designs from scratch.
Worried about being stale? Then liven your templates each time by changing colors, imagery, etc.
Promoting your ideas on social media as a graphic designer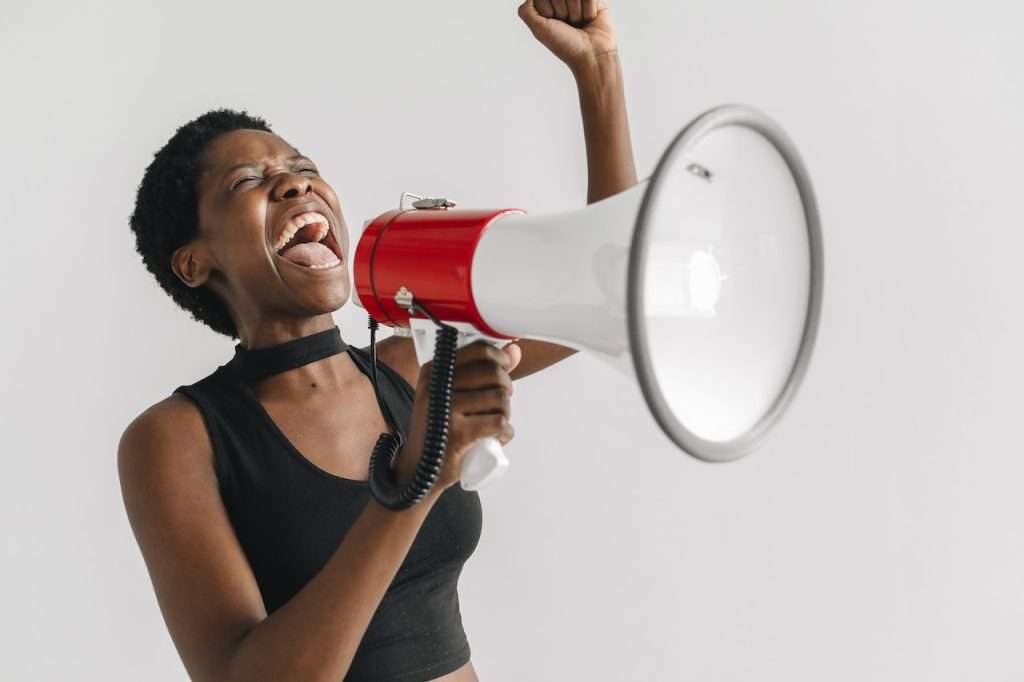 Photo by Polina Tankilevitch
Posting your content ideas is the basic way to let your ideas flow past millions of people but you can do more than just post you can sponsor too. This is called social media ads, a type of posting paid to increase your reach, generate leads, and land sales.
There are several reasons you would want to sponsor your post instead of just uploading them as usual. But since ads are paid services you should sponsor a post periodically.
Here are a few times you should consider sponsoring
Special promos, packages, or discounts

Awareness campaigns

Organic posts that perform well.
Ads are a secret social media sauce. When done, your chosen platform places your content in front of larger audiences.
It's one of the ways graphic designers can advertise their content or promote themselves apart from generating social media ideas for their graphic design businesses.
Check out these beginner courses on social media ads
CareerFoundry's Digital Marketing Short Course

HubSpot's Social Media Marketing Course

Meta's Social Media Marketing Professional Certificate Course

eMarketing Institute's Social Media Marketing Certification

Social Media Marketing by Great Learning Academy

Oxford Home Study Centre's Social Media Marketing Short Course

 Social Media Foundations by Simplilearn
Social media content for graphic designers works best with action.
Social media is home to 4.7 billion users most of which spend an average 2 hours a day. Your content has a high chance of rocking and bringing you the attention you need. 
The best way to learn how to curate content ideas for social media is to get practicing. The tools here are a sure guide to making your start a smart one. 
It's not the only content marketing strategy for designers, there's cold emailing for graphic designers too.
You can combine these strategies for dynamic results or focus on a single strategy for a streamlined result!